Advertise
You want to advertise your company or service on WeldLit website? Segment of our visitors is metal working companies. Contact us and we will post your banner on WeldLit website.
Available Advertisement Sizes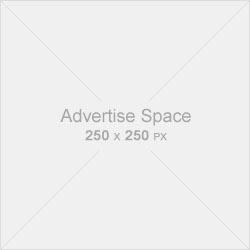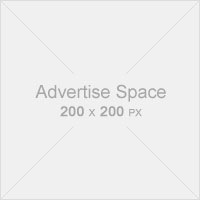 If you would like to know more about our memberships
Click here.
For more answers
Contact us
or maybe you will find them in the
FAQ
page.